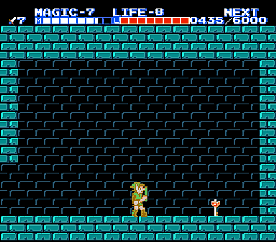 Today we got two things, a nice thing and a not so nice thing.
The good thing we got was our key to the new apartment, so now we can move in whenever we want. We wont move in until some weeks though since we are planning to renovate the apartment.
The not so good thing we got was a huge bank loan to pay for our apartment. I'm starting to feel adult now… Bank loan and a bought apartment! But I guess next week will make me a child again. I will go to Cebit in Hanover to play computer games for one week. You can read about it in Alanas blog at the girlz 0f destruction website.
Leave a Reply